Are you interested in speaking at Social Media Week Lima?
We're looking for talented speakers to present on topics including content creation and writing, social media, inbound marketing, relationship marketing and marketing best practices. There is an opportunity for both keynote speakers and workshop leaders. Great speakers should be able to give our audience insights, recommendations and viable/obtainable tips they can use for their businesses. Social Media Week Lima is held in Lima, Ohio. The conference is geared to keep attendees ahead of the curve with what's happening with social media, at the best value. Our focus is to emphasize relationship marketing best practices. We believe that everyone should be able to harness the power of relationship marketing through social media and aim to share that knowledge with our attendees.
Social Media Week Lima is a two-day conference, with one full conference day and a day of hands-on workshops that will put newly learned skills to practical use.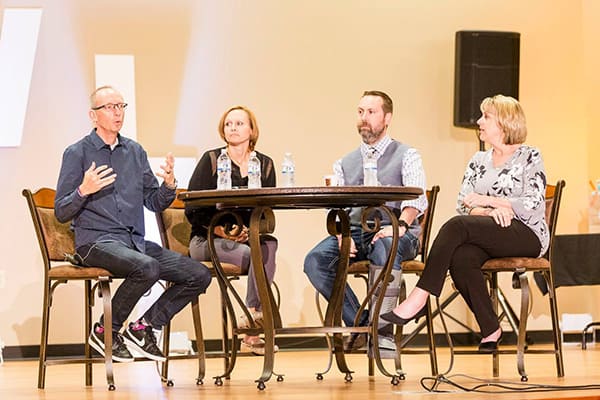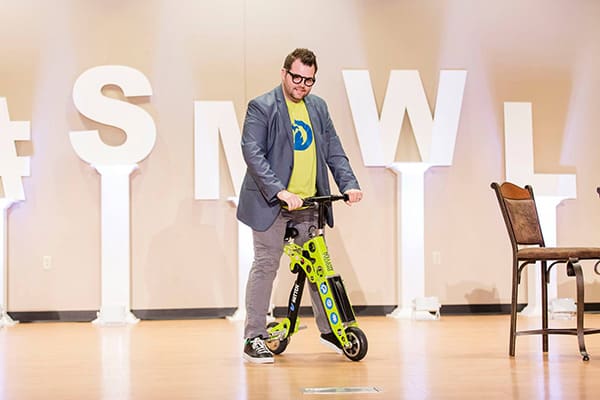 Session Type: Conference Keynote
Are Travel Expenses Covered? Two days of hotel expenses are covered, other travel expenses are not included. Will Speakers be Paid? While we do not compensate speakers monetarily, we do provide a professionally edited speaker video and images and an EPIC Conference experience! Number of Attendees: 300- 450 Audience Information: Marketing professionals, marketing executives, marketing novices, business owners, entrepreneurs, CMO, Marketing students, etc.
---
If you think you might be a good fit for our social media conference, please fill out the form and we'll be in touch soon!